Familietur (Family tour)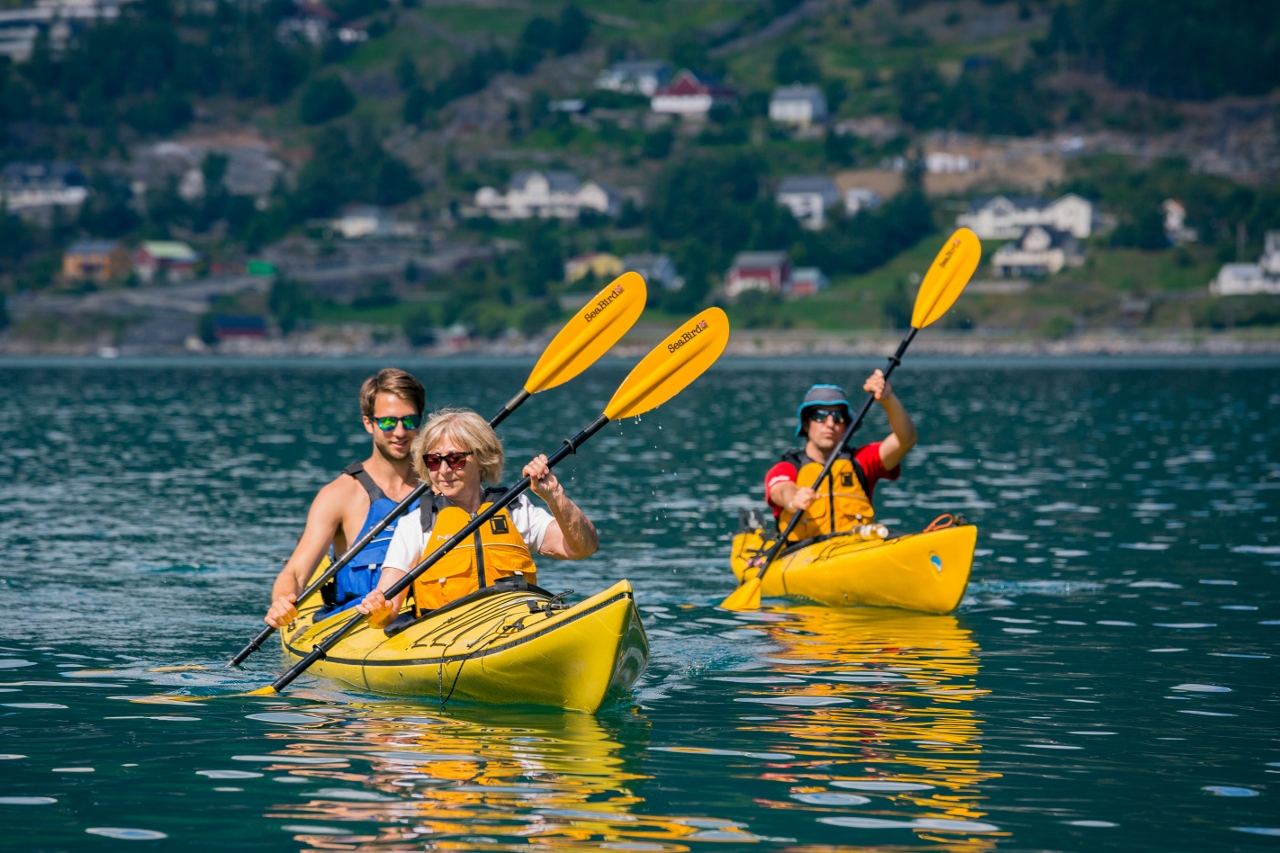 Duration: 3 Hours
Location: VALLDAL
Antall

Vi må ha minst 2 påmeldte for å arrangere tur. Du kan booke tur selv om dere er færre enn 2 personer, men turen blir ikke bekreftet før det er 2 eller flere deltakere påmeldt. Dette vil bli informert om på e-post så snart minimumsantallet er nådd. Kjøpesum vil ikke bli trukket fra kortet ditt før turen er bekreftet.
Dersom status på din ordre er PENDING betyr det at vi venter på flere påmeldinger før turen bekreftes. Om status på din ordre er CONFIRMED betyr det at vi har nok deltakere og at turen er bekreftet.
Alternative datoer
Om du har mulighet til å delta på denne turen andre dager en booket dato, vennligst beskriv dette i feltet Alterative datoer ved bestilling. Da blir det enklere for oss å sette sammen små grupper til en tur dersom det blir nødvendig.
Avlysning
Om turen skulle bli avlyst av Valldal Naturopplevingar enten det er grunnet for få deltakere eller at været gjør det umulig vil beløpet for bestillingen bli refundert i sin helhet.


English
Description
This is an easy tour, prefect for the adventures families. Children between 5 and 10 years must sit an a double kayak with an adult. Children 5-14 years. Lunch not included.
Minimum Participants
We must have minimum 2 participants to arrange a tour. It is possible to book trips with less than 2 people, but trips will not be confirmed until there are 2 participants. Email confirmation will be sent as soon as the minimum number is reached. The transaction will not be completed until the trip is confirmed.
If the status of your order is PENDING, it means we are waiting for more entries before confirming the trip. If the status of your order is CONFIRMED we have enough participants and the trip is confirmed.

Alternative dates
If you have the opportunity to participate other days than the booked date, please describe this in the alterative dates upon booking. Then it becomes easier for us to put together small groups to a tour if it becomes necessary.
Cancellation
If trips are cancelled by Valldal Naturopplevingar , either due to extreme weather or too few participants, the cost of the trip will be refunded in full.