Klatring (Climbing)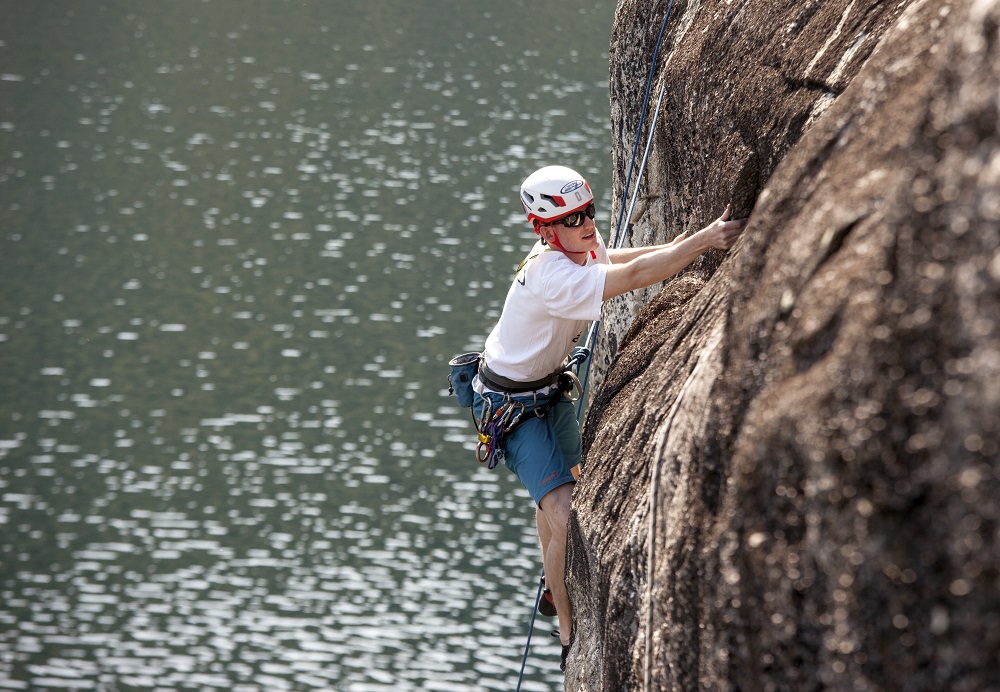 Duration: 4 Hours
Location: VALLDAL
Klatring og rappellering i ulike vanskelighetsgrader både for voksene og barn. Inkluderer grottetur. Passer perfekt for grupper som vil oppleve noe sammen.

Antall
Minimum antall for booking av klatring er 2 personer.

Avlysning
Om turen skulle bli avlyst av Valldal Naturopplevingar enten det er grunnet for få deltakere eller at været gjør det umulig vil beløpet for bestillingen bli refundert i sin helhet.

Pris
Pris er avhengig av antall personer i gruppen. Velg antall personer i boksen for din gruppestørrelse og la de andre stå på 0.


English
Climbing and rappelling, with varying levels of difficulty, for both adults and children. Includes cave trip. A perfect choice for groups looking to experience something together.
Minimum Participants
We require at least 2 participants on all climbing trips.
Cancellation
If trips are cancelled by Valldal Naturopplevingar , either due to extreme weather or too few participants, the cost of the trip will be refunded in full.

Price
Prices depend on the size of your group. Choose the number of participants in the box for your group, and leave the others at 0.