Utleie Havkajakk enkel (Rental Sea kayak single)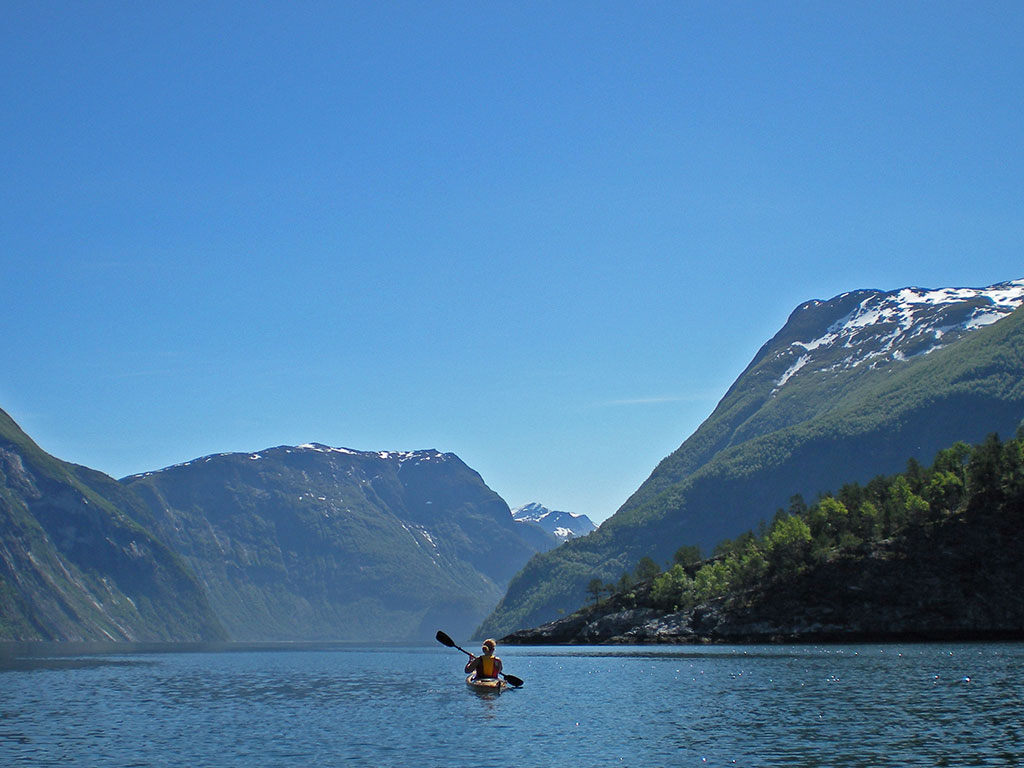 Varighet: 3 Timer
Lokasjon: VALLDAL
Hel dag er fra 10:00-17:00.
Legg inn ønsket tidpunkt for henting av kajakk i kommentarfeltet ved bestilling.

Antall
Minimum antall for booking av havkajakk er 2 personer. Av sikkerhetsmessige grunner skal man aldri padle alene.
Avlysning
Om turen skulle bli avlyst av Valldal Naturopplevingar enten det er grunnet for få deltakere eller at været gjør det umulig vil beløpet for bestillingen bli refundert i sin helhet.


English
Whole day reservations are from 10:00 to 17:00.
Minimum Participants
We require at least two participants on all
sea kayaking trips. Never paddle alone.
Cancellation
If trips are cancelled by Valldal Naturopplevingar , either due to extreme weather or too few participants, the cost of the trip will be refunded in full.